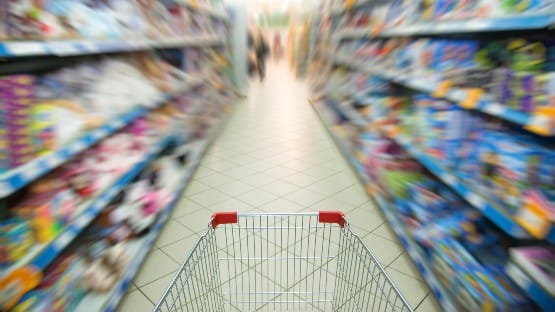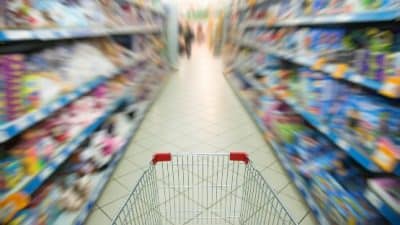 U.S. Rep. Abigail Spanberger of Virginia hosted a 2023 Farm Bill Summit in Caroline County.
Virginia crop and livestock producers, farm groups, conservation organizations and rural advocates discussed their priorities as Farm Bill negotiations continue.
Today, Spanberger, the only Virginian on the U.S. House Agriculture Committee, hosted a roundtable discussion in Fredericksburg to hear directly from Virginia food bank and food pantry representatives, directors of Social Services, local healthcare leaders, Virginians who have used nutrition programs and nutrition advocates about their priorities related to food security in the 2023 Farm Bill.
Panelists of the roundtable took questions from attendees about protecting SNAP and other federal nutrition programs, improving access to programs and connecting producers with local food providers. Spanberger toured the Fredericksburg Regional Food Bank's facility after the event.
"The Nutrition title of the Farm Bill reauthorizes a number of federal nutrition programs — including SNAP, our country's largest nutrition program which serves more than 850,000 Virginians," Spanberger said. "As we turn toward Farm Bill negotiations, I remain steadfast in my mission to protect the programs serving our most vulnerable neighbors and work to find common ground to improve and protect these programs — so they can continue to serve the Virginians who need them most."