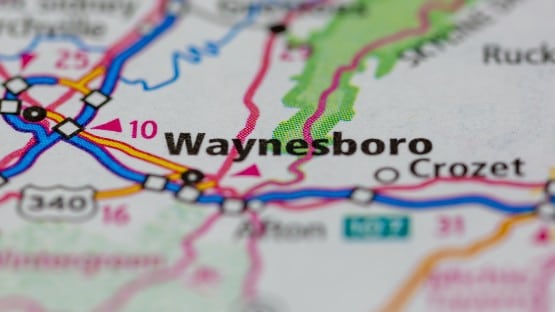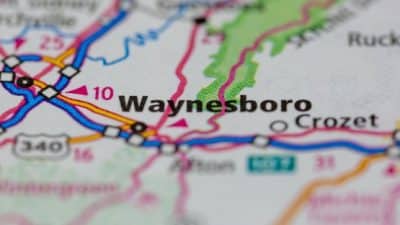 Tour the Town returns to Downtown Waynesboro today from 2 to 6 p.m. with an extra shot of fun.
With the $40 purchase of a Tour the Town passport, participants can visit downtown businesses today for samples of food, drinks and activities.
This is the second year of Tour the Town and it is presented with the first Designated Outdoor Refreshment Area (DORA). Participants of Tour the Town are able to enjoy drinks outside within the comfort of downtown River City.
"We hope DORA is a success. It should bring more people to downtown, which is why we are doing it," said Meghan Swanson, president of Destination Downtown Waynesboro.
Today is also the last day of public school in Waynesboro and two children can get in with one adult passport to Tour the Town. Blue Ridge Children's Museum will have a tent at Stone Soup Book and children's activities will be available downtown.
Sixteen businesses are participating in today's event. Participants are asked to stay within the events boundary and not to take drinks from one business into the area of another business.
Participants who turn in a completed Tour the Town passport may receive city swag and gift cards. Winners will be announced during Wayne on Main Street.
"We're just kind of trying to roll it out slowly," Swanson said of DORA.
DORA will return to downtown tomorrow for Groovin' on the Greenway at Constitution Park. No outside alcohol is permitted at Tour the Town or Groovin' on the Greenway.
Wayne on Main Street is immediately after Tour the Town from 6 to 8 p.m.
"It's a free concert in front of The Wayne Theatre," Swanson said. The Boogie Kings perform today in what will be a monthly event hosted by The Wayne Theatre.
Alcohol from Tour the Town and DORA will not be permitted at the concert, because a beer truck will be on site.
Traffic on Main Street will be prohibited during the concert between Wayne Avenue and Church Street.
Related story
Summer concert series returns to downtown Waynesboro on May 24