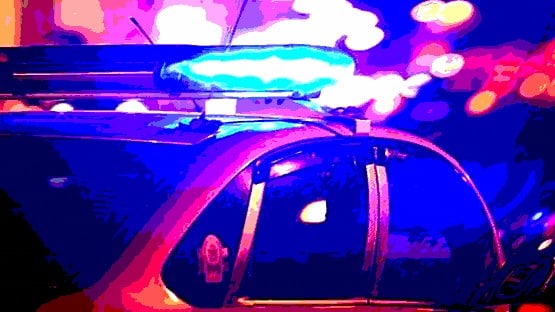 Two people who were shot in the east parking lot at Fashion Square Mall in Albemarle County are being treated at UVA Hospital.
This according to a report from the Albemarle County Police Department, which is conducting an ongoing investigation of the incident, which was reported at 7:03 p.m. Wednesday.
There's no other information on the shooting at this report.
Anyone with information about the shooting is asked to contact Detective Holmes at 434-531-9348.