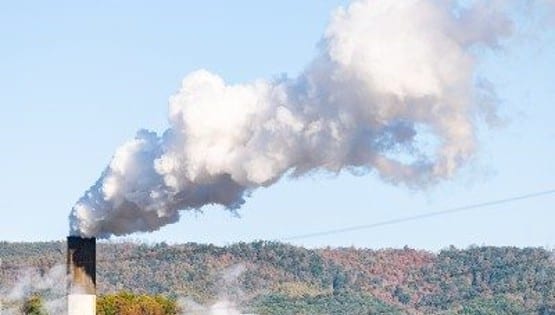 A coalition of 24 state attorneys general are in opposition of the Biden Administration's environment plan for development projects.
Virginia Attorney General Jason Miyares joined the coalition in a letter opposing a proposed Biden Administration rule that the state AGs, all Republicans, claim will mandate social, environmental and race-based regulations for infrastructure projects.
"The Biden Administration is yet again circumventing Congress and, instead, entrusting unelected bureaucrats who lack any real sense of accountability with making decisions based on arbitrary standards that could seriously harm Virginians' wellbeing," Miyares said in a statement on Wednesday.
A coalition of 17 governors, also all Republicans, also wrote in opposition of the rule.
Virginia joined Alabama, Alaska, Arkansas, Florida, Georgia, Idaho, Indiana, Iowa, Kansas, Louisiana, Missouri, Mississippi, Montana, Nebraska, North Dakota, Ohio, Oklahoma, South Carolina, Tennessee, Texas, Utah, West Virginia and Wyoming.