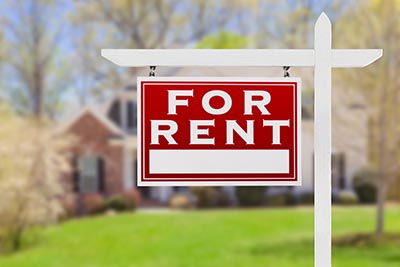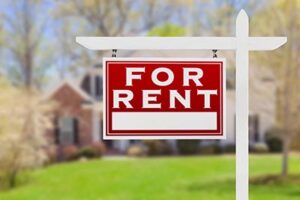 Recent research by Rent., formerly known as Rent.com, shows cities in the United States with the cheapest cost of rent.
Jon Leckie, a Data Journalist for Rent., said that Rent. looked at the average rent, dollar increase, and year-over-year percent change in every U.S. city with a population of more than 50,000 for a combination of one- and two-bedroom units.
In Wichita, Kansas, the average rent is $598 per month. Springfield, Missouri renters pay an average of $701 per month.
If that's not low enough for you, in Ames, Iowa, $710 a month is the average, $752 in Lubbock, Texas and $756 in Baytown, Texas.
Leckie said the most prominent commonality for cities with the cheapest rent is location.
"The cities are almost exclusively found in the Midwest and South, many clustered in states like Texas, North Carolina and Minnesota," he said. "Among cities with over 50,000 residents, 21 have average monthly rents under $1,000. Nearly 40 cities of that size saw decreases in year-over-year rent, with 22 of them dropping over $100 a month."
What was surprising about Rent. research results, Leckie said, was that increasing rent is expected in big cities, but St. Louis, Missouri experienced the steepest drop in rent.
"The average rent among all apartment sizes in Saint Louis is $1,425 a month. Overall, it's the 76th cheapest average rent in the country but look closer at the numbers to see it has experienced a 27 percent drop year-over-year, or $528. Both those figures lead the nation," Leckie said.
Other notable big cities include Cleveland, the 20th biggest city among the 100 cheapest in research results, experienced a 17.35 percent decrease. Milwaukee, Charlotte and Indianapolis are the only cities with populations of more than half a million that had a rent decrease of more than 10 percent.