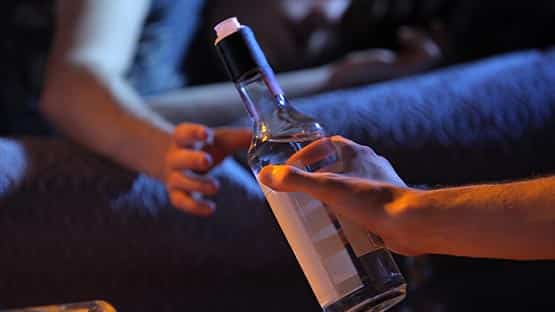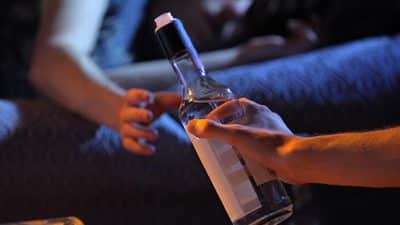 Charlottesville's Minuette Goin will serve as one of four junior staff leaders for the Virginia Alcoholic Beverage Control Authority's 39th annual Youth Alcohol and Drug Abuse Prevention Project.
Goin is a student at Mary Baldwin University in Staunton and has participated in the project for years. She is eager to help guide others through the year-long program that has impacted her life.
"YADAPP has helped me to become more aware of the dangers of substance abuse; its signs, and some of the ways that we can combat it as a team," Goin said. "YADAPP has helped me to connect with more people and expanded my leadership skills. It has given me a network of people who share my beliefs."
The 2023 program will begin at Longwood University in Farmville from July 17 to 21. Participation requires a team of four high school students registered and one adult sponsor. Students will attend topical workshops facilitated by peer leaders, hear from well-known motivational speakers, learn peer leadership and prevention best practices and develop a Strategies To Act Now (STAN) Plan to address substance use among peers.
Teams compete for $250 mini grants to use as seed money to implement their STAN Plan and the $500 Wheeler Award to sustain their continued prevention efforts.
Enrollment is open until June 1 and costs $600 per team, which includes conference materials, lodging and meals, year-long coaching and support for adult sponsors as a team's STAN Plan is implemented throughout the school year.