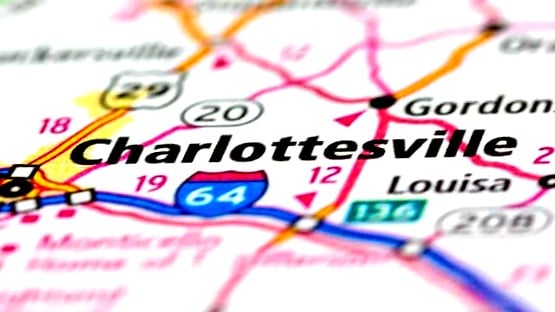 The Charlottesville Police Department is seeking information related to a recent stabbing that occurred in the Market Street Park area of the city.
CPD said it is investigating a stabbing that is reported to have occurred early Sunday morning between the hours of 1:30 and 3:30 a.m.
Officers were dispatched to UVA Medical Center for a report of a victim who had suffered several stab wounds. The victim is currently in stable condition.
CPD does not believe this was a random attack.
The park's hours were previously 6 a.m. to 11 p.m. However, Charlottesville's City Manager Samuel Sanders, Jr. lifted the closing time on Sept. 21 in response to tensions between the homeless population and city police officers.
If you have any information regarding this incident, contact Crime Stoppers at (434) 977-4000.
Related story
Charlottesville lifts closing time in Market Street Park to ease tension between PD, homeless