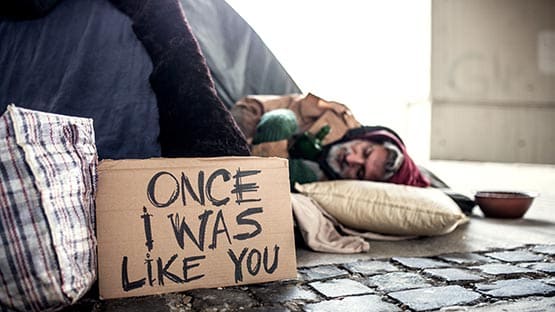 Charlottesville's City Manager issued a directive today to lift the closing time in Market Street Park in order to ease the tensions between Charlottesville police officers and unhoused individuals sleeping in the park.
Market Street Park is a one-acre public park downtown at 101 E. Market St. with multiple benches and tables. The city's website shows park hours as 6 a.m. to 11 p.m. seven days a week.
At the Sept. 20 Charlottesville City Council meeting, City Council members were told that two men were mistreated by officers. According to a resident, one individual was kicked by an officer to wake them up and another was taken to jail for sleeping in a tent at the park.
"This disgusting treatment and frankly abuse from the city is, honestly, quite ironic given the fact that Charlottesville and the University of Virginia, to be more specific, have manufactured and perpetuated a housing crisis in this city," said Dierdre Gilmore at the City Council meeting, according to a report from WINA.
The City Police Department was made aware of the complaints after the meeting and issued a statement saying an investigation was under way.
"As a result of the information brought forth, an administrative investigation has been opened and the incident is being reviewed thoroughly. The Charlottesville Police Department values our relationship with this community and takes these concerns very seriously," read a statement from CPD about the incident.
The City Manager said the incident occurred when officers attempted to enforce operating hours at the city park.
"It came to my attention during Monday night's City Council meeting of allegations regarding confrontations between Charlottesville Police Department and two unhoused community members while enforcing operating hours," said Samuel Sanders, Jr., Charlottesville City Manager. "This is currently under administrative investigation.
"The City of Charlottesville takes these allegations seriously and Chief Kochis and I will remain focused on maintaining positive interactions with all of our officers," said Sanders. "I want the city to be a catalyst for change in addressing housing insecurity and homelessness, which is why I am assembling my team to build a long-term strategy."