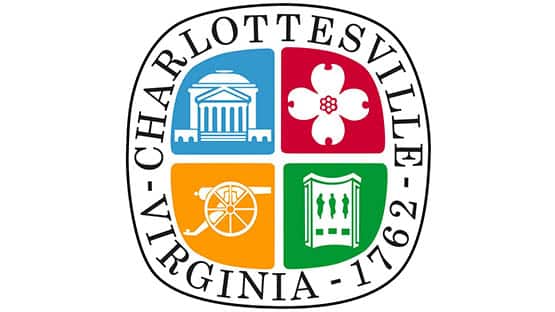 Recent water quality monitoring conducted by the Rivanna Conservation Alliance has detected elevated E. coli bacterial levels in Meade Creek in the vicinity of Meade Park in Charlottesville.
This situation is being investigated by local authorities in an attempt to identify and address the problem.
The public is advised to avoid direct contact with the water. E.coli is a type of fecal coliform bacteria, and when it is found in water, it is a strong indicator of sewage or animal waste contamination, which can cause disease or illness.
Meade Creek is a local waterway that begins below Garden Street and Walnut Street in the Belmont neighborhood. It then flows north in an underground pipe below the Norfolk Southern railroad tracks and East Market Street before resurfacing east of 12th Street NE and flowing down through Meade Park before entering the Rivanna River.
The city has developed a new Urban Stream Health webpage, www.charlottesville.gov/1653/Urban-Stream-Health, which provides the community with information about water quality in our urban streams, access to stream monitoring results, practical guidelines for interacting with urban streams, and suggestions for protecting the health of our urban streams.
This webpage will provide updates on the bacterial contamination in Meade Creek as they are available.