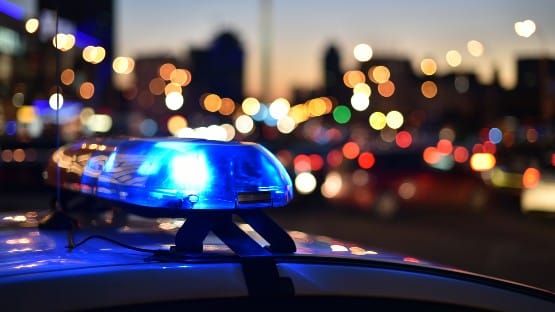 Charlottesville Police have made an arrest in a shots fired incident reported on Preston Avenue on May 16.
Kyhiem Kier, 21, was arrested on Saturday and charged with possession of a firearm by a convicted felon.
Kier is in custody at the Albemarle County Regional Jail. Additional charges are pending.
Charlottesville Police are still actively investigating and working to identify other involved parties. As a result of this investigation, two firearms have been recovered.
If you have information regarding this incident, please contact Det. Houchens at (434) 970-3280 or Crime Stoppers at (434) 977-4000.