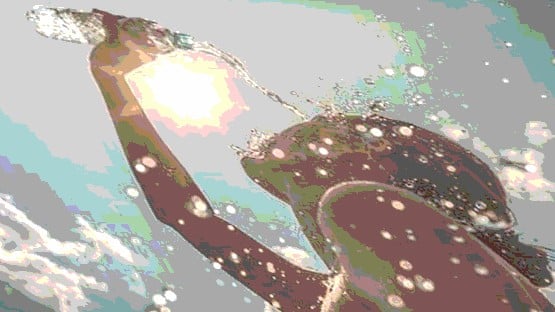 Public water and private well users in Charlottesville and Albemarle County are being encouraged to conserve water as Central Virginia continues to face worsening drought conditions.
"We strategically manage our reservoirs and water treatment plants during the winter and spring in preparation for the dry summer and fall seasons. We are confident there is an adequate supply of drinking water to serve our community for the foreseeable future. We thank the community for its ongoing support of water conservation as we continue to promote the wise use of water by everyone this season and year-round," said Bill Mawyer, executive director of the Rivanna Water and Sewer Authority.
The Charlottesville-Albemarle community uses 10-12 million gallons of drinking water every day, according to a joint press release from the RWSA, Albemarle County Service Authority and the Charlottesville Utilities Department.
Reservoirs managed by the RWSA store water for our water treatment plants, and those reservoirs are currently 93 percent full.
Most of the area is in a moderate drought, as indicated by the U.S. Drought Monitor, so residents and businesses should be mindful about conserving water by limiting outdoor watering, washing cars and filling pools.