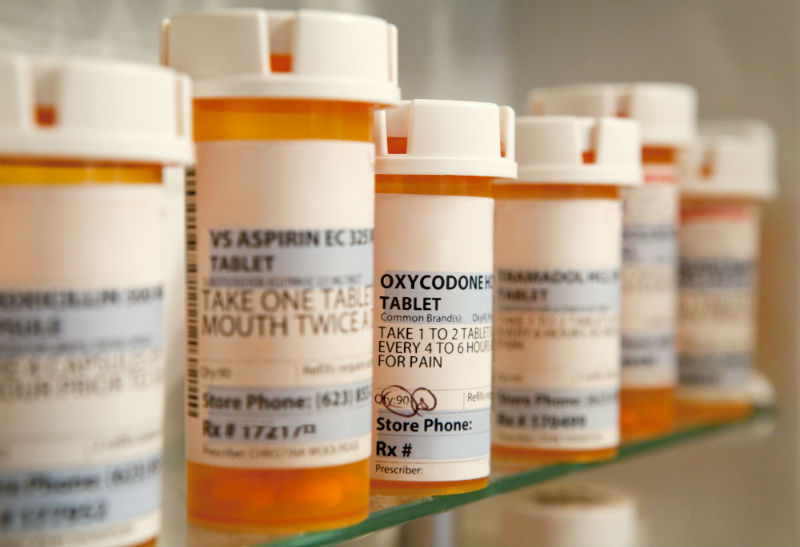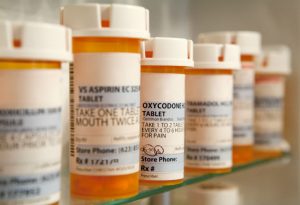 U.S. Rep. Abigail Spanberger is leading a bipartisan effort with 180 colleagues to encourage the Biden Administration "to prevent reckless prescription drug cost hikes and defend the 340B Drug Pricing Program in the face of illegal actions from several pharmaceutical companies."
According to a press release, the 340B Drug Pricing Program requires pharmaceutical companies to give safety-net and rural healthcare providers drug discounts in exchange for Medicaid coverage of the drugs. For 30 years, according to a press release, the program has kept drug costs low for low-income patients, rural communities and patients living with serious chronic illnesses.
"We urge the Department of Health and Human Services (HHS) and its Office of the Inspector General (OIG) to use current statutory authority to impose civil monetary penalties against all drug manufacturers who have unlawfully overcharged safety net health care providers," Spanberger and colleagues said in a letter to HHS Secretary Xavier Becerra. "Manufacturers have received multiple warnings that their overcharges are unlawful, but still refuse to comply. Further delay of enforcement actions emboldens more manufacturers to begin overcharging safety net providers, threatening the integrity of the entire 340B program."
In recent years, 17 drug manufacturers stopped honoring 340B discounts for drugs dispensed through pharmacies contracted with 340B providers. Spanberger and her colleagues in the U.S. House are calling on HHS to penalize drug manufacturers that refuse to comply with their 340B obligations under law. The letter emphasizes the negative impact on patients, pharmacists and healthcare providers across the country.
"We urge OIG to conclude its review of the seven referrals as soon as possible and begin imposing civil monetary penalties against manufacturers it finds in violation of the law. We also request HHS initiate enforcement actions against the remaining eleven drug companies that have implemented overcharge policies but have not yet been referred to the OIG. These actions are essential to bringing manufacturers back into compliance with their responsibilities under the statute and will deter other manufacturers from pursuing similar unlawful courses of action."
"The 340B program is a lifeline for Community Health Centers, but drug companies are looking to maximize profit by restricting access to vital medications at the expense of patients," Rachel Gonzales-Hanson, Interim President & CEO, National Association of Community Health Centers, said in the press release. "A recent survey found that nearly 90% of health center leaders believe that at least 10 percent of their patients would go without needed medications if they did not have access to 340B discounted medications."