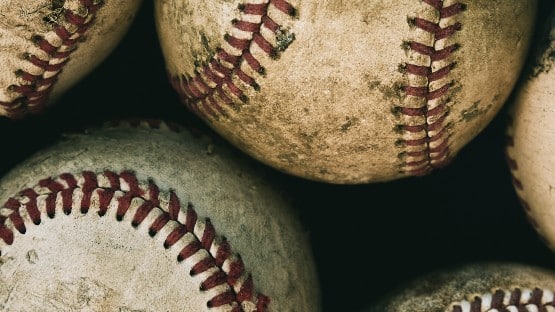 Virginia takes two
#19 Virginia (10-0) swept its second doubleheader in as many weekends with a 12-6 win over Rhode Island (3-5) in Game 1 and a 13-0 shutout in Game 2.
Virginia is 10-0 to start the season for the second straight year and for the seventh time under head coach Brian O'Connor.
The two wins on Saturday pushed O'Connor's career win total to 799. The Cavaliers are one of five unbeaten teams remaining in all of college baseball at the end of Saturday.
In the two games, Kyle Teel went 6-for-8 with four runs scored and four RBI, including his fourth, four-hit performance of his career in Game 2. Ethan Anderson had five hits on the day including his second home run of the season.
UVA's Game 2 starting pitcher, Brian Edgington, fanned 10 batters to earn his third win of the year.
Virginia Tech 6, Charlotte 3
Riding another monster offensive performance by fifth-year slugger Chris Cannizzaro and shutdown pitching by junior reliever Christian Worley on Saturday, #11 Virginia Tech collected its fifth straight victory by defeating Charlotte, 6-3, to clinch the teams' weekend series at English Field at Atlantic Union Bank Park.
Cannizzaro cracked four or more hits for the third time spanning four starts, going 4-for-5 with a double, a home run and three RBIs. Including him hitting for the cycle on Feb. 26 against Bryant, the veteran outfielder has now registered 16 hits (eight extra-base hits) during his last 21 at-bats, slugging 1.571 with a 2.333 OPS.
Worley inherited a 4-3 ballgame from starter Drue Hackenberg during the top of the fifth inning and proceeded to shove for Virginia Tech (8-2).
Worley struck out seven, allowed two hits and walked none, retiring 12 consecutive batters to end the game.