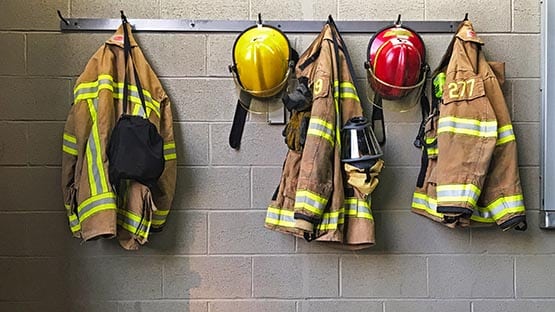 A structure fire in the 2000 block of Saddleback Drive in Albemarle County has displaced three adult residents, and a cat rescued by firefighters is receiving treatment.
Career and volunteer units from Albemarle County were dispatched at approximately 2:20 p.m. on Tuesday and arrived five minutes after they were dispatched.
The units found a house with heavy black smoke visible from the roof.
One adult resident was home at the time of the fire but was able to evacuate safely.
The residents are being assisted by the Red Cross and by friends.
No injuries were reported.
The investigation is being led by the Albemarle County Fire Marshal's office.