Local
Data reveals high level of 'stressflation' in Waynesboro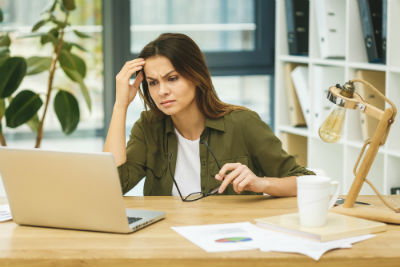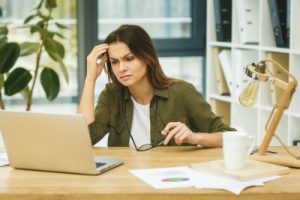 The stress is on in the River City.
Longer work hours thanks to increased demands at home and the COVID-19 pandemic exposed Americans to a new level of stress since 2020, and residents of Waynesboro are not immune to that stress.
Now, two years after the pandemic began, Americans face financial stress with the increased cost of food, high inflation and an increasing cost of living.
MyBioSource.com conducted a survey of physical and mental distress data from County Health Rankings across the Commonwealth of Virginia between 2017 and 2021, and Waynesboro's "stressflation" rate is 7 percent.
And Waynesboro is not alone in "stressflation" in Virginia, according to MyBioSource.com. Buchanan County residents experience the highest rate of inflation stress with a 12 percent increase since 2017. Residents of Buchanan had a 6 percent increase of physical stress and 6 percent increase of mental stress in five years.
"Many people have become familiar with the feeling of being stressed, which is understandable given the pandemic-related events of the past few years," a spokesperson for MyBioSource.com said in the press release. "Chronic stress can have seriously negative impacts on the body – both physically and mentally – and allowing it to build up may result in further detriment to your health over time. If you are unable to reduce your stress levels through relaxation techniques or exercise, please see a health professional."
The only city to have lessened stress in the last five years is Falls Church in northern Virginia. Residents of Falls Church lessened their stress by 1 percent, which was a 1 percent decrease in physical stress and no change in mental stress.
According to a press release, MyBioSource.com is a biotechnical products distribution company.
Nationally, Maine has the highest "stressflation" at 6 percent and New York among the lowest at 2 percent.