NRCS conducting signups for updated conservation stewardship program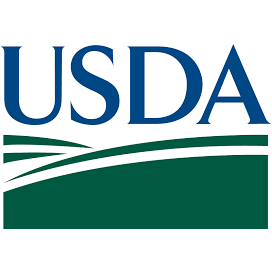 The USDA Natural Resources Conservation Service is now offering Virginia farmers and forestry producers more options for taking their land management to the next level with the revised Conservation Stewardship Program.
Through CSP, agricultural producers and forest landowners earn payments for actively managing, maintaining and expanding conservation activities like cover crops, enhanced nutrient management, buffer strips and pollinator habitat – all while maintaining active agriculture production on their land. While NRCS conducts continuous sign-ups for the program, interested producers must submit their applications by May 10, 2019 to be considered for FY19 funding.
CSP is for working lands (crop, pasture, nonindustrial forest and tribal ag land) and helps agricultural producers build their business while implementing conservation practices to enhance the sustainability of the entire operation. The 2018 Farm Bill made several changes to this critical conservation program that will benefit Virginia farmers.
Comments