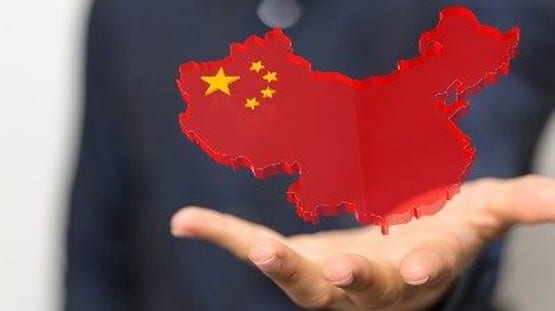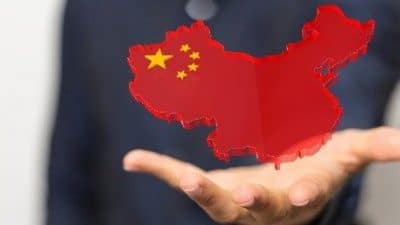 In a press call Thursday morning, Sen. Mark R. Warner spoke on the incidents recently of unidentified flying objects in United States air space.
"I was critical of the Biden administration," Warner said of the first Chinese spy satellite, which he said should not have been allowed to fly over the United States because China would not allow an American satellite to fly over China.
Three more unidentified flying objects have been shot down since the first one on January 28 and February 1, which was identified as a Chinese surveillance balloon. Warner said we should not call the other three balloons until debris of the objects have been found and identified as such. He said he thinks the last three were just weather balloons and posed no threat to national security.
Warner, chair of the U.S. Senate Intelligence Committee, said that what once were called UFOs are now called UAPs, unidentified anomalous phenomena. Several years ago, UAPs were seen off the coast of Virginia "and the overwhelming majority ended up being balloons."
A notification or monitoring system with the Federal Aviation Administration is not in place for UAPs, although sometimes they turn out to be projects of college students.
Warner said the U.S. needs to improve surveillance, which is why he is working on a bill about the process of drone usage beyond the visual line of site.
During a question-and-answer period of Thursday's call, Warner said UAPs are getting the attention they deserve with research.
"We need a scientific approach," he said.
And we need to find the Peoples Republic of China balloon that was shot down so it can be analyzed.
"There's a lot we can learn on a scientific basis from this kind of activity," Warner said.