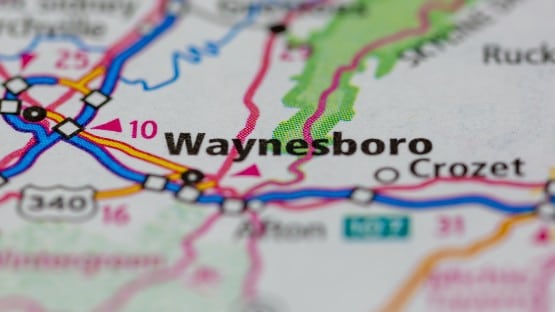 The City of Waynesboro has instituted a burn ban effective through Saturday at 4 p.m.
The ban was issued in light of the weather forecast for the next several days, which has the city in line for warmer than normal temperatures and moderate to high winds.
Temperatures are expected to top out on Thursday in the upper 70s, well above normal for late February.
According to the city fire marshal's office, the lack of snow over the winter months has resulted in most native vegetative fuels such as leaves, brush, and grass have not been compacted.
The absence of a leaf canopy allows these fuels to dry out more quickly, adding to the threat of a wildland fire.
This temporary burn ban includes outdoor cooking that utilizes an open fire and fires in a portable outdoor fireplace.
Charcoal and gas grills are exempt from the burn ban.