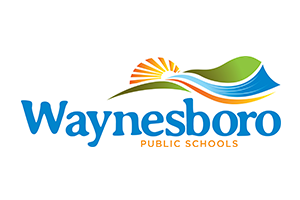 A partnership between Waynesboro Schools and On the Road Collaborative will bring academic coaching and career-enrichment courses to Kate Collins Middle School students.
On the Road, a 501c3 nonprofit organization is dedicated to closing the learning gap for youth, according to a press release. The afterschool program available four days each week starting in September, will focus on career exploration, community building and success skills, including time management, teamwork and communication.
The program is free for all Kate Collins Middle students.
"I'm looking forward to increasing our community connection and community involvement," said Marcia Nester, principal of Kate Collins Middle School, said in the press release. "This is an exciting opportunity for our students and will allow them to see the many opportunities that are available to them."
Angela Mickens, Program Director for On the Road Collaborative Program, is from Staunton and a James Madison University graduate. Mickens stood out in high school and college in basketball.
"I'm excited to be part of the solution, getting back to the community and making a positive and optimistic impact," Mickens said in the press release. "On the Road is going to be a great way for Kate Collins to connect with the community and for the community to connect with Kate Collins students."
To enroll a student in On the Road, contact Mickens at [email protected].