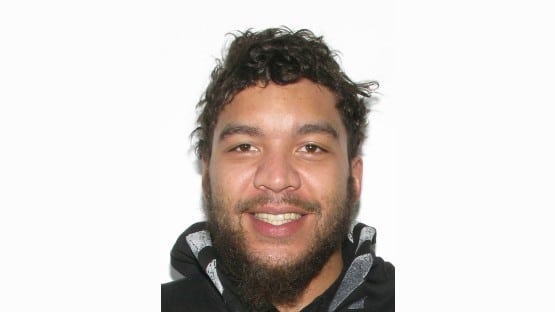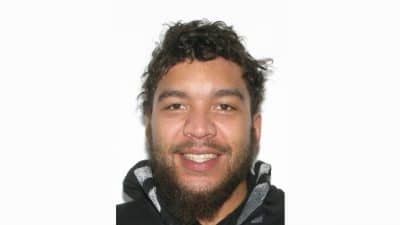 Update: Tuesday, 6:58 p.m. Zaine Anthony Wells, 25, was taken into custody without incident at the Waynesboro Police Department. Wells was brought before the Magistrate and will be held without bond at Middle River Regional Jail.
Update: Tuesday, 3:13 p.m. The stolen red 2007 four-door Volkswagen has been located unoccupied. The suspect is still at large.
---
Waynesboro Police are searching for a man wanted in a shooting reported on Monday afternoon, though the PD didn't make an effort to notify the public of the shooting and the man being on the loose for nearly 24 hours.
The suspect, Zaine Anthony Wells, 25, left the scene of the shooting, reported at 3:19 p.m. at the intersection of Ohio Street and North Magnolia Avenue, in a stolen red 2007 four-door Volkswagen bearing Virginia registration TUG-1151 before officers' arrival.
A "media release" posted to the department's Facebook page at 1 p.m. Tuesday, notes that "Wells is to be considered armed and dangerous. Please do not approach and call 9-1-1."
Wells has been wanted, at this writing, for nearly an entire 24-hour period, and this is the first notice to the public.
That's hard to figure.
One adult male was reported injured in the shooting. The man was treated at the scene before being transported to the UVA hospital.
There was no word on his status in the "media release."
The PD asked in the release that anyone with information on the shooting should call Detective Nystrom at (540) 942-6798 or Crimestoppers at (800) 322-2017.