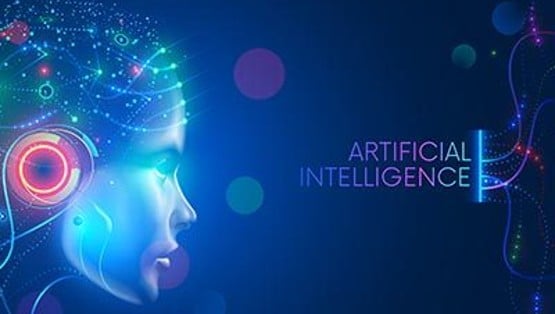 The Biden administration's obtaining commitments from seven companies leading artificial intelligence (AI) in the United States is not enough.
U.S. Sen. Mark R. Warner of Virginia, who is Chairman of the Senate Select Committee on Intelligence, is encouraging the Biden administration to build on the commitments to promote greater security, safety and trust in the rapidly developing AI field. He provided a plan for further action.
"These commitments have the potential to shape developer norms and best practices associated with leading-edge AI models. At the same time, even less capable models are susceptible to misuse, security compromise and proliferation risks," Warner wrote in a letter to the administration. "As the current commitments stand, leading vendors do not appear inclined to extending these vital development commitments to the wider range of AI products they have released that fall below this threshold or have been released as open-source models."
Warner expressed concerns in April 2023 to several AI CEOs about the potential risks posed by AI, and called on companies to ensure that their products and systems are secure. Warner applauded the White House's efforts after the announcement Friday, but wrote to the administration to encourage further action to bolster progress. Warner suggested extending commitments to less capable models, seeking consumer-facing commitments, and developing an engagement strategy to better address security risks.
Weaknesses realized as AI is rapidly rolled out include abilities to generate credible-seeming misinformation, develop malware and craft sophisticated phishing techniques. Warner encourages the Biden administration to work with the FBI, CISA, ODNI and other federal agencies to fully address the potential risks of AI technology in the U.S.
Friday's announcement came and Warner's letter was sent just as the annual Intelligence Authorization Act passed unanimously through the Senate Select Committee on Intelligence.
Related stories:
Seven AI companies commit to outside testing and investment in cybersecurity – Augusta Free Press