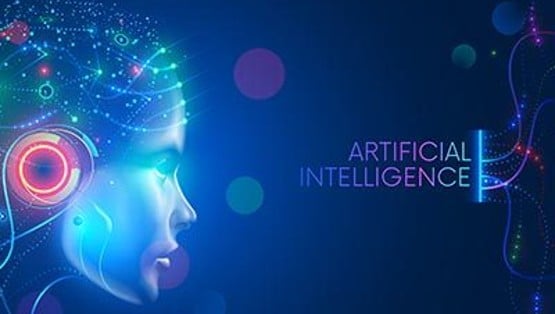 The White House announced today that seven leading artificial intelligence (AI) companies committed to put new AI systems through outside testing before public release.
The content would be clearly labeled as AI-generated content for companies such as Microsoft, Google, Amazon, Meta, OpenAI, Anthropic and Inflection. The goal is to make AI systems and products safer. Congress and the White House will continue to develop comprehensive regulations to govern the rapid growth of AI in the United States.
According to CNN, the White House said some of the companies have already enacted commitments which will raise "the standards for safety, security and trust of AI" and will serve as a "bridge to regulation."
Commitments, including an investment in cybersecurity, by the seven companies are voluntary and the White House has no way to enforce the commitments on the companies.
U.S. Sen. Mark R. Warner of Virginia is chair of the Senate Select Committee on Intelligence and issued letters in April to AI companies asking for greater information on their safety, security and integrity practices and commit to a series of best practices.
"I'm glad to see the Administration taking steps to address the security and trust of AI systems, but this is just the beginning. We must continue to ensure these systems, which are already being adopted and integrated into broader IT systems in areas as wide-ranging as consumer finance and critical infrastructure, are safe, secure, and trustworthy — including through consumer-facing commitments and rules. While we often hear AI vendors talk about their commitment to security and safety, we have repeatedly seen the expedited release of products that are exploitable, prone to generating unreliable outputs, and susceptible to misuse. These commitments are a step in the right direction, but, as I have said before, we need more than industry commitments. We also need some degree of regulation. That's why I will continue to work diligently to ensure that vendors prioritize security, combat bias, and responsibly roll out new technologies," Warner said in a statement today.