Sports
Virginia up one spot, to #2; Virginia Tech makes first appearance in poll this week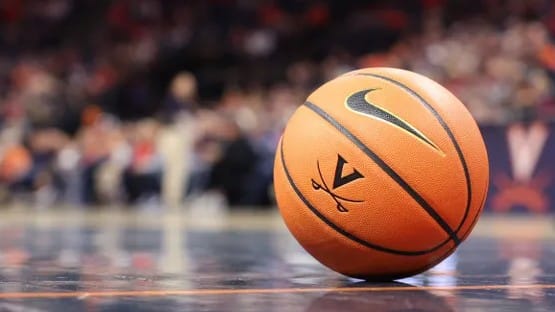 Purdue somehow jumped past Virginia to take the top spot in this week's AP Top 25, which, fine, whatever.
The Boilermakers (10-0) were third last week, Virginia (8-0) second.
Houston (9-1), last week's #1, dropped to fifth after losing 71-65 to Alabama (8-1), which jumped four spots to #4.
UVA seems to be getting penalized for a tight 55-50 win over JMU (8-3, KenPom: 76) last Tuesday. The Cavaliers had to play the final 36 minutes of that one without projected first-round NBA Draft pick Reece Beekman, who left the game with a strained hamstring.
The voters were apparently more impressed with Purdue's 65-62 OT win at Nebraska (6-5, KenPom: 80) on Saturday.
UConn (11-0), which played Virginia in one of those not-so-secret secret scrimmages ahead of the season, a 75-69 Virginia win that we officially don't know anything about, is #3 this week.
The ACC has three other teams in the AP Top 25 this week – Duke (8-2) at #12, Virginia Tech (10-1), at #24, and Miami (10-1) is #25.
Tech and Miami are ranked for the first time this season.