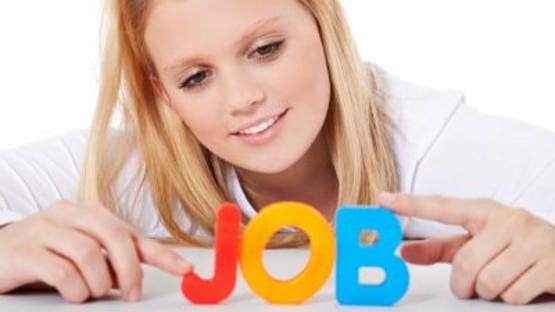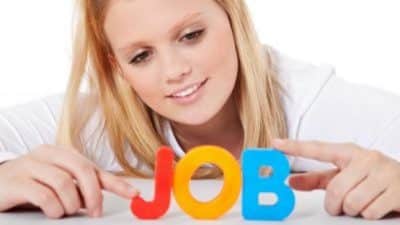 Virginia's unemployment rate dipped to 3.1 percent in April 2023, half of a percentage point above the rate a year ago.
The Commonwealth's unemployment rate continues to be below the national rate of 3.4 percent.
The labor force participation rate in the Commonwealth rose to 66.2 percent. The number of unemployed residents lowered to 140,129.
Employment rose in seven of the 11 major industry sectors, was unchanged in one sector and declined in three sectors. The largest gain in April was in leisure and hospitality services with an increase of 2,700 jobs to 411,100. The second largest was in finance, which gained 2,300 jobs and rose to 216,200. Manufacturing was third, followed by education and health services, government and miscellaneous services and information. Mining did not change and job loss was seen in professional and business services, construction and trade, transportation and utilities.
Nine of the 11 major industry sectors experienced employment increases compared to a year ago. The largest gain was in leisure and hospitality.
The Commonwealth is divided into 10 metropolitan areas. The largest job increased weas in Virginia Beach, Norfolk and Newport News, the second largest in Richmond and the third largest in Harrisonburg. Charlottesville also saw an increase, while Lynchburg and Roanoke were unchanged. Employment decline was seen in Northern Virginia, Staunton and Waynesboro, Blacksburg, Christiansburg, Radford and Winchester.
The largest job gain from 2022 has been in Northern Virginia, followed by Richmond, then Virginia Beach, Norfolk and Newport News.
The Bureau of Labor Statistics Job Openings survey for the Commonwealth showed the most hires in April in nearly a year. According to the survey, job markets were active with job hires and separations. More Virginians separated from jobs in March by quitting or by being laid off or terminated.
In March 2023, less than one unemployed worker lived in the Commonwealth per two job openings, and this has been the case since 2021. The period marked the lowest rates since BLS began collecting data in January 2001.
The unemployed per job opening ratio (sometimes called the 'job seekers ratio') peaked at 4.4 unemployed per job opening in February 2010 during the Great Recession. The number of unemployed workers per job opening stood at 3.3 in April 2020 during the height of pandemic employment impacts. Across the U.S., there was a ratio of unemployed people to job openings of 0.6 for March, unchanged over the month. The ratio of unemployed people per job opening has been below 1.0 since July 2021. The number of unemployed people per job opening nationwide reached its highest level of 6.5 in July of 2009, at the height of the Great Recession.
Positive JOLTS data for Virginia in March 2023 included a still-rapid pace of job churn and strong hiring that countered slowly rising numbers of layoffs. Virginia's 'churn rate,' or pace of movement from job to job, was significantly faster than nationwide, due to simultaneous increases in hires, layoffs and quits rates. Nationwide, layoffs also increased. However, U.S. job quitting dropped to 3.9 million, the lowest level since May 2021. U.S. job openings also trended weaker during the first quarter of 2023.
Layoffs and terminations increased among American small businesses in March, while job openings decreased.
Layoffs and discharges in the Commonwealth increased by 10 percent in March from February 2023, and 40 percent compared to 2018. Layoffs typically increase during economic contractions and decrease during economic expansions. Across the nation, layoffs and discharges increased to 1.8 million. The rate for both Virginia and the U.S. is about 1.1 percent.