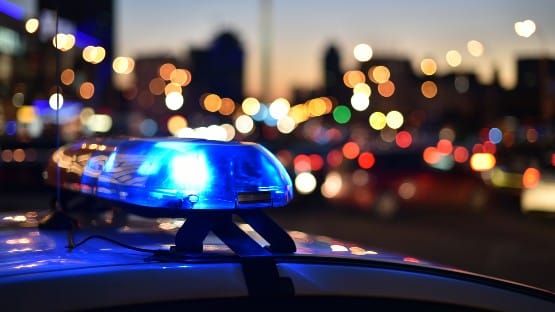 A single-vehicle crash on Interstate 95 at the 82 mile marker in Richmond took the life of a Richmond man on Wednesday.
A 2003 Dodge Grand Caravan driven by Keith Bynum,43, of Richmond, failed to maintain proper control, struck the embankment off of the right shoulder and overturned, ejecting the driver, who was the sole occupant of the vehicle.
Bynum succumbed to injuries on the scene of the 3:30 p.m. accident. He was not wearing a seatbelt, according to Virginia State Police, which is saying that that speed and alcohol may have been a factor in this crash.