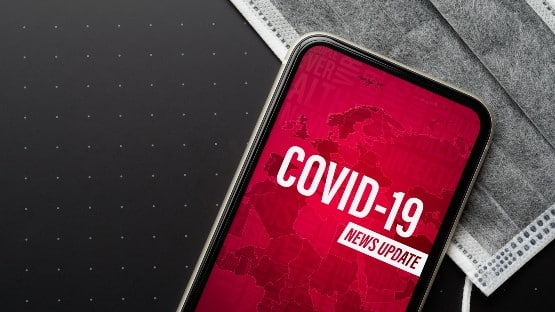 A Henrico man filed applications for PPP loans for two companies that he owned, and obtained more than $1.1 million through the federal program.
One problem: the companies were defunct.
That'll get you some serious jail time.
Kortney T. Kelley, 45, faces 20 years after pleading guilty this week in federal court to defrauding the U.S. Small Business Administration.
According to court documents, throughout 2020 and 2021, Kelley filed at least four fraudulent applications for Paycheck Protection Program loans on behalf of his two non-operational companies. As part of these loan applications, Kelley made numerous false representations and certifications about the operation of these two companies, including that the companies — which had no employees — together employed more than 140 workers and paid-out over $220,000 in monthly payroll expenses.
Kelley also submitted forged tax returns and other forged documentation purporting to substantiate his false claims that his companies paid substantial payroll expenses.
According to the court docs, he used the money to live well – spending at least $142,711 in loan proceeds at various casinos and on gaming, and transferring at least $834,077 in loan proceeds to his personal brokerage accounts.
Kelley then made additional false statements to the SBA in a loan forgiveness application, which resulted in the complete discharge of the loans.
The court documents show that Kelley also defrauded other COVID-19 related assistance programs, submitting a separate fraudulent application under the Economic Injury Disaster Loan program to the SBA on behalf of one of his defunct companies, containing a false certification that loan proceeds would be used exclusively on business expenses.
The SBA disbursed $10,000 to Kelley's business bank account on that one.
Kelley submitted fraudulent claims to the Virginia Employment Commission for unemployment benefits. The application for unemployment benefits falsely stated that Kelley was laid off from his job as a sales manager of a company that Kelley exclusively owned.
Kelley is scheduled to be sentenced on May 31.