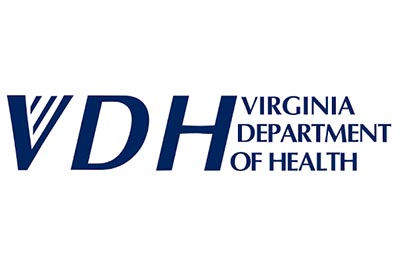 During Tracking Awareness Week, The Virginia Department of Health announced that it received a grant from the Center for Disease Control and Prevention to create an environmental epidemiology program.
Starting in August, VDH will receive $635,000 per year for five years to build environmental epidemiology in the Commonwealth through the creation of a new Virginia Environmental Health Tracking Program.
"This grant is a big win for VDH," said Colin M. Greene, state health commissioner. "It will allow us to develop environmental epidemiology capacity that will help VDH identify and address environmental exposures and hazards in Virginia, and environmental effects on population health."
This program will track environmental hazards, environmental exposures and environmental health effects to increase understanding of how environmental factors impact the health, health inequities and lives of Virginians.
This program will track indicators such as air quality, asthma, birth defects, cancer, chronic obstructive pulmonary disease, lead poisoning, community drinking water quality, heart attacks, and infant mortality, according to a news release from VDH.
VDH will be forming a steering committee to help guide the development and focus of the new program.
For more information, contact [email protected].