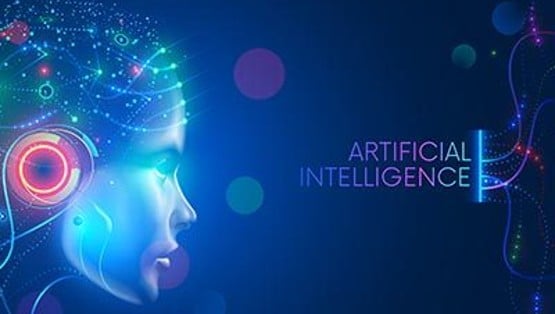 Virginia Congressman Rob Wittman signed on to cosponsor the National AI Commission Act.
The bipartisan bill would create a national commission to focus on regulating Artificial Intelligence, also known as AI.
"Artificial intelligence is a powerful new force in the 21st century," Wittman said. "While AI can lead to impressive advancements, it can also lead to serious harm without proper regulation. Through my leadership role on the House Armed Services Committee, I also know how critical AI is to our national security and military capabilities. Congress must take action to ensure AI advancements are thoughtfully and responsibly regulated — this bill is a great first step."
If enacted, the commission would review the United States' current approach to AI regulation and make necessary government restructuring recommendations. Experts from civil society, government, industry and labor sectors would comprise members of the commission, who will collaborate to develop a comprehensive risk-based framework for AI regulation.
Wittman has championed modernizing the U.S. military through AI in his role as vice chairman of the House Armed Services Committee (HASC) and chairman of the Tactical Air and Land Forces Subcommittee. He introduced the Autonomous Systems Adoption and Policy (ASAP) Act in May 2023 to accelerate the development and delivery of autonomy technology and programs for U.S. military operations. A portion of the legislation was adopted in the Fiscal Year 2024 National Defense Authorization Act, which advanced through the HASC last week.
Wittman also continued to champion manned-unmanned teaming through the U.S. military's Collaborative Combat Aircraft (CCA) program, which would network a number of drones with the F-35, F-22, or F/A-18. In the FY24 NDAA, he advocated for an additional $75 million above the administration's budget request to accelerate CCA aerial refueling capability maturation. Accelerating CCAs would leverage emerging technologies within relevant timeframes to enhance the capacity and capability of the military's fighter aircraft, which Wittman has argued to be the "Fourth Offset" of defense strategy.
Wittman joined the Congressional Artificial Intelligence Caucus, which informs policymakers of the technological, economic and social impacts of advances in AI and ensures that rapid innovation in AI and related fields benefits Americans.