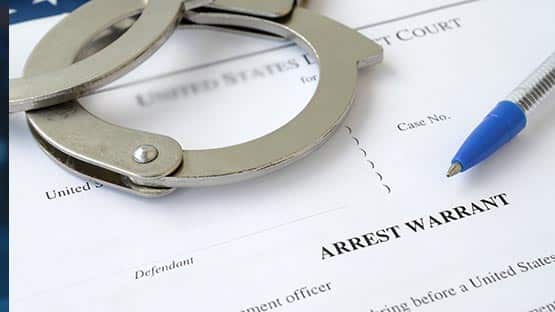 A Vinton man, who illegally possessed explosives both at his home and at another property in Roanoke County, has pled guilty in federal court.
Robert Wayne Wright, 29, pled guilty earlier this month to one count of possessing an explosive as a convicted felon.
At sentencing, Wright faces a maximum statutory penalty of up to 10 years in prison.
According to court documents, between June 2021 and September 2021, Wright manufactured triperoxide, or TATP, on multiple occasions, both at his residence in Vinton and at another property off Branico Drive in South Roanoke County.
TATP is a powerful, highly unstable explosive that can be created using commercially available products.
On Oct. 5, 2021, law enforcement executed a search warrant at Wright's residence after receiving multiple complaints from neighbors about explosions in rural Roanoke County. During the search, authorities recovered a small amount of unexploded TATP in a blue, plastic container.
The investigation of the case was conducted by the Bureau of Alcohol, Tobacco, Firearms and Explosives.