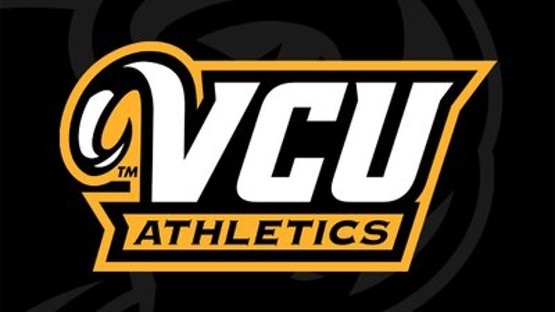 VCU got 19 points and 12 rebounds from Jalen Deloach to power an 83-55 win over UMass on Tuesday in Richmond.
The Rams (14-5, 5-1 A-10) had five players score in double figures, including sophomore guard Jayden Nunn (13), sophomore guard Nick Kern Jr. (12), junior guard Zeb Jackson (12), and graduate forward Brandon Johns Jr. (10).
Kern's 12 points were a career high
VCU caught fire in the second half, hitting 16-of-30 shots, including 4-of-10 from three-point range.
Overall, the Rams shot 8-of-16 from behind the arc and knocked down 31-of-59 (53 percent) on the night
VCU was also strong on defense in the second half, as the Minutemen (11-8, 2-4 A-10) shot 0-of-11 from three and made just six baskets, shooting 6-of-32 (19 percent).