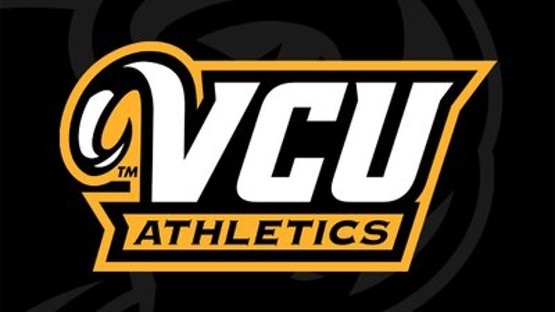 VCU took control early, led big at the half, and controlled things the rest of the way in a 72-52 win over George Mason on Wednesday in Richmond.
The Rams (16-5, 7-1 A-10) closed out the first half on a 9-3 run to go into the break up 39-23.
The Patriots (12-9, 4-4 A-10) got as close as 10 in the second half with a layup from Josh Oduro at the 15:31 mark, but Mason could get no closer as the Black and Gold kept them at bay.
Senior David Shriver, sophomore Jayden Nunn, and graduate student Brandon Johns Jr. each put up double figures for VCU with 13, 12, and 11 points, respectively.
Junior guard Ace Baldwin Jr. filled up the box score with nine points, a career-high nine rebounds, and seven assists.
Oduro led the Patriots' charge with 19 points on 8-of-11 from the field. Victor Bailey Jr. also scored double figures for George Mason with 12 points.