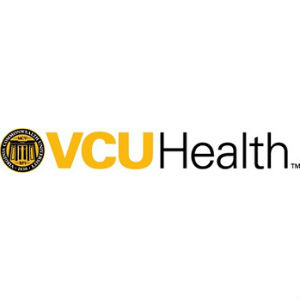 A smartphone application developed by a Virginia Commonwealth University researcher has been validated for use by physicians to diagnose minimal hepatic encephalopathy, a common brain condition in people with liver cirrhosis.
Minimal hepatic encephalopathy, also known as MHE, affects a person's ability to do basic activities such as drive a vehicle. Over the long term, it can cause mental confusion and possibly lead to death. MHE is difficult to diagnose because specialized tests are needed to diagnose affected patients, who may appear normal to clinicians on routine physical examination, said Jasmohan Bajaj, M.D., associate professor in the Department of Gastroenterology, Hepatology and Nutrition in the VCU School of Medicine.
The EncephalApp Stroop findings demonstrate that the app's performance changes with patient status. In other words, the app's performance improves when a patient's condition improves, and it worsens when a patient's condition worsens. Because MHE affects driving performance, the app also correlates its performance with a patient's performance in a driving simulation.
Bajaj, who practices at both VCU Health and the McGuire VA Medical Center, developed the app.
"The existing tests are hard to come by and also need trained personnel," he said. "Therefore, the EncephalApp was developed to greatly simplify the diagnostic process."
Validation of the app as a health care tool opens the door for its use as a point-of-care instrument that providers can use to quickly, easily and confidently evaluate their patients who may be suffering from MHE. Additionally, it can be used to evaluate psychomotor speed and cognitive flexibility through identification in various combinations of ink colors and words. It is currently available on iTunes and Google Play, and there are both Android and iOS versions. The phone and tablet versions have an equivalent performance.
"We are excited about the new development in this app that will continue to quickly identify MHE patients, as well as help clinicians chart their progress or decline," Bajaj said. "The strength of this app could increase treatment rates and hopefully result in better patient outcomes."
Bajaj's research was featured in the October issue of Clinical Gastroenterology and Hepatology.