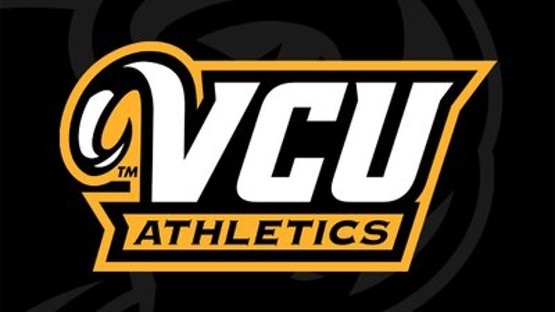 VCU basketball coach Ryan Odom is adding a three-year veteran of Germany's pro leagues to the 2023-2024 roster.
Jacob Patrick is a 6'6", 195-pound guard who recently completed his third season with MHP Riesen Ludwigsburg in the BBL, Germany's top professional league.
Patrick, the son of John Patrick, who coached MHP Riesen Ludwigsburg for nine seasons, averaged 5.8 points and 1.1 rebounds in 13.2 minutes per game in 2022-2023, shooting 40 percent (47-of-118) from three-point range as a 19-year-old amateur.
Patrick will join VCU with four years of eligibility remaining.
"Jacob is a player who has grown up in the game. His father was a great player at Stanford and played pro and then became a coach overseas. So, he was raised in a basketball family. I love guys like that," said Odom, whose father, Dave Odom, was a head coach at Wake Forest, South Carolina and East Carolina and an assistant at Virginia under Terry Holland.
"This guy is a competitor. He's a player who excels in both his ability to shoot and handle the basketball and to pass, and he does all that with a fierceness and a competitiveness, and I know he's excited to be joining VCU, and we're excited to have him," Odom said.
Patrick was one of two BBL players to shoot better than 50 percent from the field, 40 percent from three-point range and 90 percent from the free throw line this season. He connected on three or more three-pointers in eight regular-season games and topped double figures five times as he helped lift Riesen Ludwigsburg to a 19-15 record and a BBL semifinal appearance.
Patrick became the youngest player to ever score in a BBL game when he did so in 2020 as a 16-year-old, and was also the youngest member of Germany's Senior National Team.