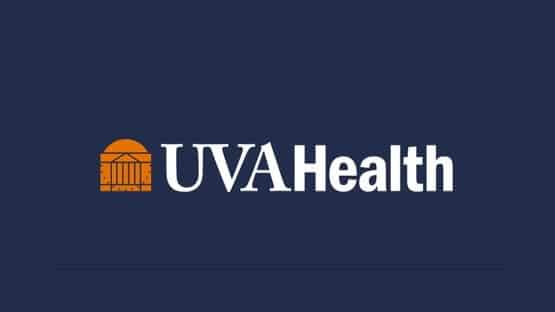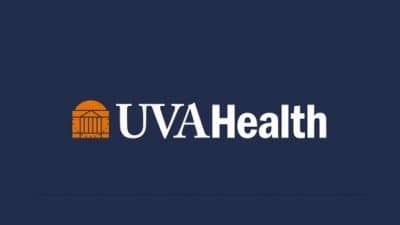 Marc Breton is associate professor of psychiatry and neurobehavioral sciences at the University of Virginia School of Medicine and co-founder and associate director of research of the UVA Center for Diabetes Technology.
He is the 2022 Edlich-Henderson Innovator of the Year, an endowed award which recognizes university faculty members whose work is making a major impact on society.
Born in France, Breton earned his Ph.D. in systems engineering from UVA in 2004, and helped create the first, and to date only, simulation environment accepted by the U.S. Food & Drug Administration as a replacement for animal studies in pre-clinical assessment of insulin treatment.
Breton's work paved the way for him and colleagues from the Center for Diabetes Technology, including 2011 Innovator of the Year Boris Kovatchev, to develop an artificial pancreas that has completely revolutionized the treatment of Type 1 diabetes.
"We live in a time of exciting possibility in health care, with new treatments showing great promise to help patients and their families," UVA President Jim Ryan said. "UVA is right on the front lines of this work, and this recognition for Marc Breton is well-deserved. I'm grateful to him and his colleagues for what they have done to improve the lives of so many who are suffering from disease, including diabetes."
The artificial pancreas project is an example of UVA's commitment to biotechnology and its promise of saving and improving lives. Known commercially as the t:slim X2 insulin pump with Control-IQ (Tandem Diabetes Care Inc., San Diego), the artificial pancreas is a continuous glucose sensor on the skin and an insulin pump, and programmed with an algorithm to monitor and automatically regulate patients' glucose levels.
Breton cofounded a startup company, TypeZero Technologies in 2016 and the first investor was UVA's Licensing & Ventures Group (LVG). In 2018, TypeZero was purchased by DexCom Inc., the leader in glucose monitoring for people with diabetes.
Breton's work to improve the lives of individuals living with diabetes continues.
"Our little algorithm is now probably in 400,000 devices around the world, controlling the insulin of 400,000 people from the age of 2 to 98 years old," Breton said, "and that's incredibly special, because I had the opportunity to meet many of these people and hear how this work has impacted their lives. That has been an incredible high."
Breton has submitted 55 invention disclosures to LVG since 2007, and he is a named inventor on 27 issued U.S. patents.
LVG's 30th annual Innovator of the Year event will be held Feb. 16, from 3:30 to 6 p.m., at the Rotunda, and will include a talk from Breton and a reception afterward. The event is open to all UVA faculty, staff, students and community members. Registration is requested.