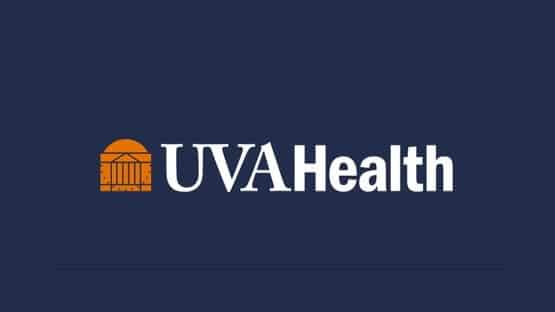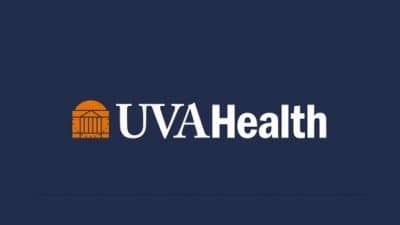 UVA Health, community healthcare organizations and EMS agencies are expanding care in seven Central Virginia counties.
Expansion of care will serve Buckingham, Culpeper, Greene, Louisa, Madison, Nelson and Orange counties, and include patients experiencing stroke.
The expansion effort is funded by a three-year, $1.5 million grant from the federal Health Resources & Services Administration (HRSA).
The new program will provide education and training opportunities on stroke, pre-hospital emergency care and post-hospital follow-up care for paramedics, emergency medical technicians, nursing and EMS trainees, community health workers and other rural healthcare providers.
Through UVA Health's iTREAT mobile telemedicine system, paramedics who suspect patients are having a stroke are connected through a secure live video link to UVA's specially trained stroke neurologists and emergency medicine physicians. UVA physicians directly speak to and examine the patient with the EMS provider with the goal of leading to faster treatment times when patients arrive at the hospital.
"We are quite grateful to HRSA to have this opportunity to care for our surrounding communities by enhancing the capabilities of paramedics and community health workers in our area. This will help us render excellent care not only for sudden strokes but also for the prevention and follow-up treatment of stroke," Dr. Nina Solenski, a stroke neurologist at UVA Health's Comprehensive Stroke Center and the program's director, said. "This is urgently needed. Buckingham County, for example, has nearly twice the rate of stroke deaths in non-Hispanic Black individuals compared to the national average. Reversing these types of disparities in our own surrounding communities is our goal and it's a team effort with all different types of healthcare providers."
Telehealth training for paramedics, doctors and nurses will be included in the expansion of care.
"This is an important goal of the program. We want to encourage the development of these trainees and get them excited about joining a team of technology-savvy healthcare professionals dedicated to ensuring healthy lives for all," Dr. George Lindbeck, an emergency medicine physician at UVA Health and the program's co-director, said.
Opportunities may be available to expand training and education to other rural communities in the future.