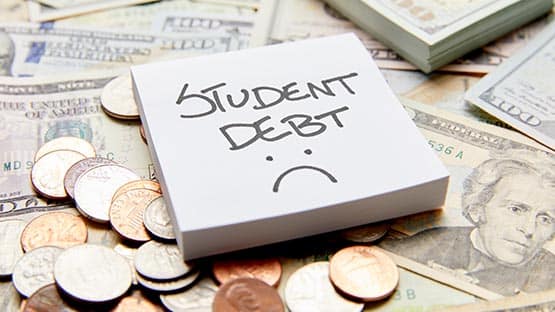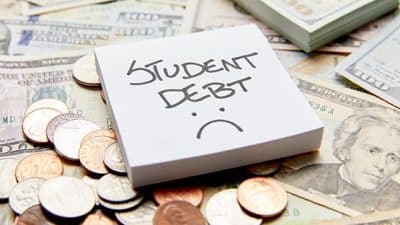 The U.S. Senate rejected President Joe Biden's student debt relief plan for Americans in a 52-46 vote yesterday.
Biden has pledged to veto the Senate's vote, according to NPR. The House voted 218-203 last week.
Biden's plan, which has been tied up in courts for months, would cancel up to $20,000 in federal student loan debt for millions of Americans. By early July, a Supreme Court ruling is anticipated that could block the plan.
But yesterday's action by the Senate reveals a symbolic show of congressional disapproval just as Congress and the president reach a deal on the nation's debt ceiling.
Student loan repayment, paused during the health emergency declared during the COVID-19 pandemic, will resume in late August 2023 for 43 million borrowers. Federal student loans will again begin accruing interest on August 29.
The future of Biden's plan for student loan debt relief is up to the Supreme Court now.
Last August, Biden announced his plans to cancel up to $20,000 in student loan debt for anyone who received a Pell Grant to attend college and up to $10,000 for federal borrowers. Individuals must earn an income less than $125,000 per year to be eligible.
Conservative states brought a lawsuit against Biden's plan by saying he overstepped his executive powers, but the president says his plan falls under the HEROES Act, a 2003 law that gives the U.S. Department of Education the power to forgive student loan debt during a national emergency.