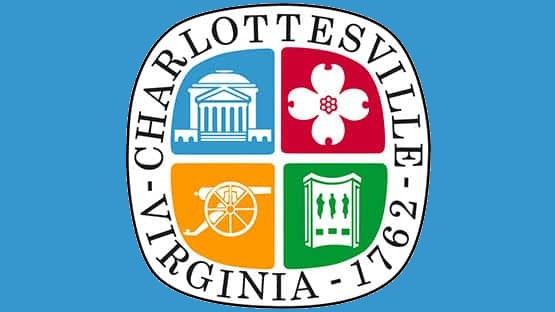 Twenty people have submitted applications to be considered for the vacant seat on Charlottesville City Council.
The deadline to apply was Monday.
The seat being filled is the unexpired term City Councilor Sena Magill, who announced her intent to step down earlier this month.
City Council will appoint someone to fill her seat through the end of the calendar year.
A special election will be held in November to determine who will then serve out the remainder of her four-year term.
Applicants