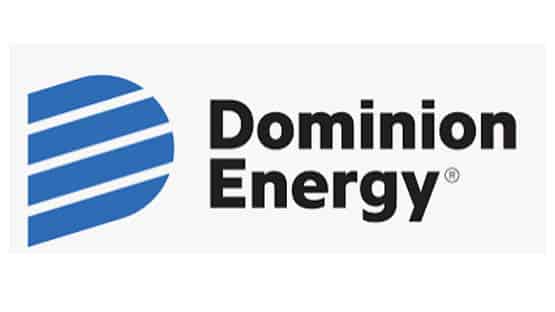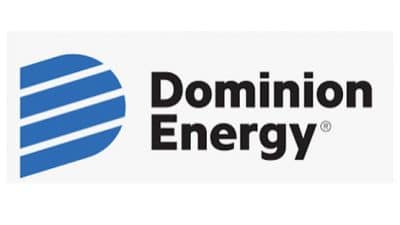 Virginians living within approximately 10 miles of Dominion Energy Virginia's North Anna Power Station and Surry Power Station might notice an unfamiliar silence.
As of Feb. 1, 2023, siren alerts will no longer alert Virginians in the event of an emergency at either station.
Dominion Energy transitioned to the Integrated Public Alert and Warning System (IPAWS), which alerts the public to a nuclear power station emergency with two methods. The public will be alerted with Wireless Emergency Alerts sent to their cell phone or the Emergency Alert System will notify them through the television or radio. The two methods offer real-time information in the event of an emergency instead of just the sound of a siren. Both methods also call residential and business phones. Plans are in place to also notify recreational areas such as parks and waterways.
"As technology changes, it is important that we take advantage of new opportunities especially when it comes to ensuring the health and safety of the public," Virginia Department of Emergency Management (VDEM) State Coordinator Shawn Talmadge said. "Those working behind the scenes to make this transition happen have gone through several rounds of planning, surveys, and research to ensure that this system is optimal for notifying the public of an emergency at these nuclear power stations. Unlike the sirens which simply make a noise, the alerts will direct you on what protective actions to take so you understand what to do to ensure you and your family are safe."
Operational tests of the system by VDEM will replace quarterly siren tests, and the public will not receive alerts on their phones.
"Protecting the health and safety of the public is central to everything we do at Dominion Energy," Dan Stoddard, Senior Vice President, Chief Nuclear Officer and President – Contracted Assets said. "We are excited about the transition to this new and improved technology for alerting the public in the extremely unlikely situation of an event at one of our nuclear stations. This transition is the culmination of years of detailed planning and assessment, in close collaboration with local, state and federal officials. I am proud of our team for their work, and deeply appreciative of the dedicated public servants who helped make this possible."