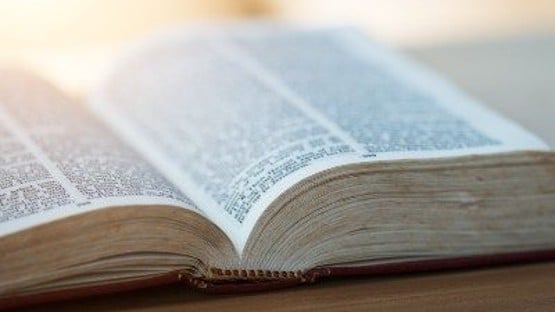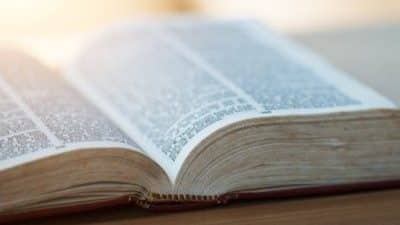 Staunton's Weekly Religious Education classes for elementary school students will resume Monday, April 3.
Parents are encouraged to attend a meet-and-greet event at St. Paul's Church, 2000 Shutterlee Mill Road, Staunton, tomorrow night, March 21, at 7 p.m. to register their children. Registration will be held again at the church on March 28 at 7 p.m.
"We are very excited about that opportunity," said Becky Cox, who has led a local initiative to return WRE to Staunton students since courses were removed almost seven years ago. "We're very excited to have them two months before school is out."
Over the summer, WRE will keep in touch with students through a series of events at Praise in the Park, as well as participation in the Happy Birthday America parade on the 4th of July.
"That's a big one for them to be able to participate," Cox said of the parade.
WRE will also participate in a block party on June 10 at Fifth Street Brethren.
"We just hope that every parent, their hearts are touched [to register their children for WRE]," Cox said.
Third-grade graduate for WRE students is tentatively scheduled for Thursday, May 25, 2023.
Cox said that she and other volunteers in the effort to return WRE to Staunton students have seen God's favor. The trailer used for WRE at Bessie Weller Elementary School was closed and the key unavailable. After changing the locks, Cox said she entered and saw no visible water damage to the trailer although the nearby stream had flooded several times, and no cobwebs to show the nearly seven years that trailer was left empty.
"I was spellbound. I was so overwhelmed by how that room looked," she said.
The room looked as if a teacher and students had just left yesterday. Crayons remained on the teacher's desk and 61 bibles were on the bookshelves.
"That's a definite example of God's protection, God's provision," Cox said.
Cox said she is thankful they will be able to conduct the classes after school again for students. She and the other volunteers are thankful "for all the prayers that have been offered up."
"I know on April 3 the doors will open and the children will come."
Volunteers are still needed for the courses. If you are interested in volunteering, call Cox at 540-255-9773.