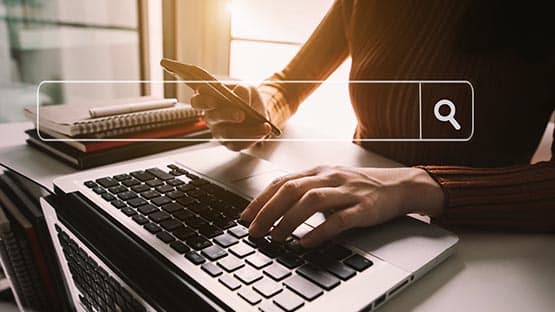 The U.S. Department of Agriculture has awarded $25 million to Scott County Telephone Company in Southwest Virginia for the deployment and access expansion of broadband.
"For almost two decades, dating all the way back to my time as governor, I have stressed the need for access to broadband coverage and high-speed internet in every corner of the Commonwealth, and I was proud to negotiate the bipartisan infrastructure law that has made significant progress on this front," U.S. Sen. Mark R. Warner of Virginia said. "Access to fast, reliable and affordable internet is crucial to ensuring our rural communities grow and thrive, and I'm thrilled that this $25 million investment for Norton, Wise County and Lee County will help our small businesses, students, and residents stay connected."
Funded by the Bipartisan Infrastructure Law, the company will deploy a fiber-to-the-premises network and provide high-speed internet to more than 17,000 residents, 1,018 businesses, 37 farms and 49 educational facilities in Norton City, Wise County and Lee County, Virginia.
"High-quality internet is crucial to reach services like health care, work, and educational opportunities," U.S. Sen. Tim Kaine of Virginia said. "Every Virginian, no matter where they live, deserves access to affordable, reliable internet access. I'm glad this funding from the Bipartisan Infrastructure Law, which I was proud to help pass, will help thousands of Virginians in Norton, Wise County, and Lee County do just that."
In early 2023, Warner and Kaine announced more than $1.4 million in federal funding for the deployment of broadband throughout the Commonwealth. As a key author and negotiator of the BIL, Warner previously secured $65 billion in funding to help deploy broadband and decrease costs associated with connecting to the internet.