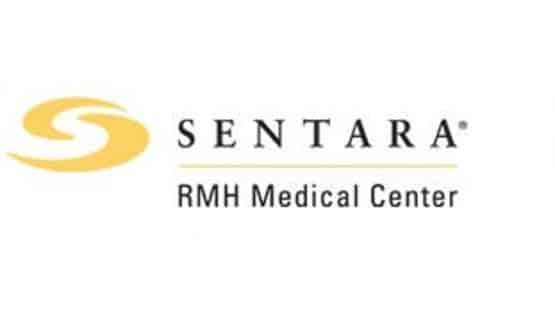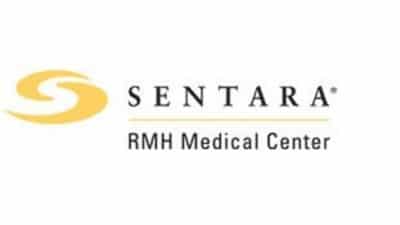 U.S. News and World Report includes Sentara RMH Medical Center among the best hospitals in Virginia for maternity care.
The Harrisonburg hospital is in the "uncomplicated pregnancy" category, and among only 12 Virginia hospitals to earn the designation.
Methodology for the latest report is based on objective quality measures, including C-section rates in lower-risk pregnancies, episiotomy rates, newborn complication rates, exclusive breast milk feeding rates, early elective delivery rates and vaginal birth after cesarean (VBAC) rates.
"We are very thankful for this recognition," Sabrina Shiflett, director of patient care services at Sentara RMH, said. "It's really all about patient safety and providing high-quality care."
The report's data backs up the hard work of the Sentara RMH Family Birthplace.
"Things like, for example, having a very low C-section rate, and a very low early-delivery rate. We make sure moms go full-term before they deliver," Shiflett said. "(We have) high rates of breast milk-fed babies. We are also excited here at Sentara RMH to have neonatologists. So, we're able to provide a higher level of medical care to our babies so they can stay here in our community more than they were previously because of that service."
The hospital opened in 2010 and leaders made sure the Family Birthplace provided expecting mothers with quality care and comfort.
"We actually talked to our staff and our community about the setup," Shiflett said. "We have moms start back in labor and delivery, and they're back there a couple of hours after delivery, and then move out to the mother-baby unit. Everything is located to make sure we're focusing on our patients, making sure we have great workflow, and provide great care."
Approximately 1,800 babies were delivered in 2022 at Sentara RMH.