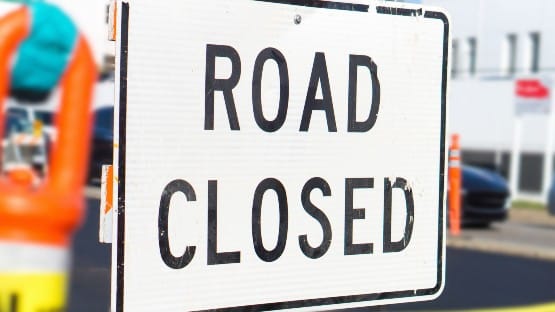 The Route 695 bridge over the South Anna River in Louisa County will close to traffic on Wednesday after a regular inspection revealed significant deterioration to one of the beams that support the deck, making the bridge unsafe to carry traffic.
Approximately 58 vehicles cross the bridge each day, according to the most recent traffic counts from VDOT.
Traffic should use alternate routes around the bridge while the Virginia Department of Transportation establishes a signed detour route that avoids all reduced-weight structures.
The steel beam, timber deck bridge, which was built in 1929, was posted for a five-ton weight limit prior to its closure.
VDOT bridge engineers are developing a plan to repair the bridge beam but the extent of necessary repairs, the cost or the time to complete them is not known.
Even after repairs, the bridge will be posted for a severely reduced weight limit.