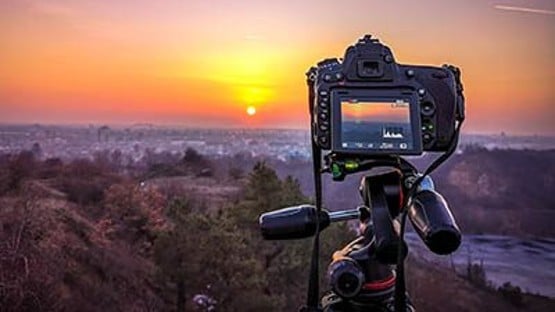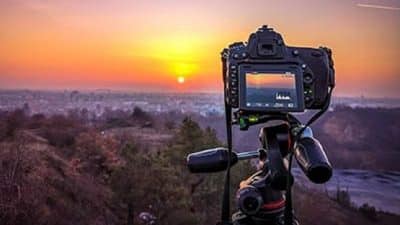 The popular Richmond Falcon Cam is live for the 2023 season.
The Virginia Department of Wildlife Resources (DWR) announced the cam was live last Friday. The Falcon Cam follows the activities of a peregrine falcon pair that nests in downtown Richmond on the 21st floor of the Riverfront Plaza building.
Biologists have observed the previous year's pair on a regular basis throughout the past month.
"Falcon fans will be happy to hear that our familiar female (95/AK) and male (59/BM) have once again shown an interest in utilizing the Riverfront building as a nest site," Meagan Thomas, Watchable Wildlife Biologist for DWR, said. "This pair has done an absolutely phenomenal job raising their chicks in the past two years, so I'm thrilled to see both birds on camera again."
If no new birds arrive and displace the current pair on the next, the first egg will likely be laid sometime in late March. In the meantime, viewers can watch the pair maintain their nest, also known as a "scrape," and engage in courtship behaviors, including sharing prey items and repeatedly bowing to each other. If the pair remain in the box atop Riverfront, the camera will remain active through egg laying, incubation, hatching and development of the chicks until they take their first flight in the summer.
The Internet connection that gives thousands of wildlife lovers the opportunity each day to follow the falcons is provided by Comcast Business, which has partnered with DWR for seven years.
"We are excited to continue our longstanding partnership with DWR on an initiative that has delighted so many wildlife fans in Richmond and beyond over the years," Dan Carr, Vice President of Comcast Business for Comcast's Beltway Region, said. "We look forward to continuing to provide fast, reliable and secure internet service so viewers can track these amazing falcons in real-time."
Peregrine falcons are on Virginia's list as state-threatened with approximately 30 pairs, including the Richmond pair, nesting each spring in the Commonwealth.
In past years, the camera has documented quite a bit of falcon drama, including territorial disputes over the highly sought-after nesting site, chicks taking their first nail-biting flights off the building's ledge or even the failure of the nest altogether.