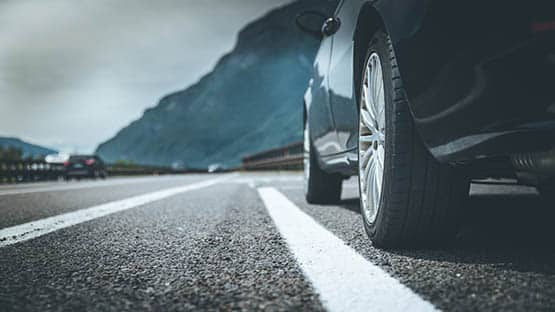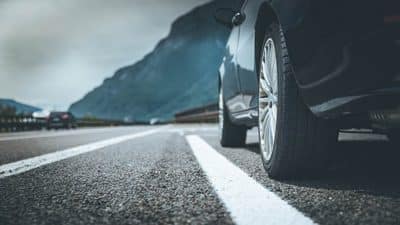 The House of Representatives voted 221 to 203 on S.J. Resolution 11, which would invoke the Congressional Review Act to repeal the Environmental Protection Agency's Heavy-Duty Engine and Vehicle Standards rule.
The rule's aim is to reduce air quality impacts of heavy-duty engines by reducing dangerous nitrogen oxide (NOx) pollution by nearly 50 percent by 2045.
Virginia Congresswoman Jennifer McClellan voted against S.J. Resolution 11, which is sponsored by Republicans.
"The Biden-Harris Administration's Heavy-Duty NOx Rule is commonsense, achievable, and long overdue, as we have not updated our NOx heavy-duty emission standards for more than twenty years," McClellan said. "Under the Clean Air Act, the EPA has both the authority and obligation to protect the American people from dangerous sources of air pollution that could endanger public health or welfare; however, House Republicans seek to undermine that authority. I voted against S.J. Res. 11 to protect the health and well-being of Americans, especially the most vulnerable among us, who bear the brunt of environmental injustice."
EPA's final rule, passed in December 2022, includes protections for small business owners in the trucking industry and flexibilities for compliance, including:
NOx standards that are 80 percent lower than the current standards.
Longer useful life periods to allow manufacturers to improve durability of emission-related components.
Increased emission-related warranty periods to ensure better performance of emission control-related equipment over a longer period of time.
"S.J. Res. 11 is House Republicans' last-ditch effort to abandon the progress we have made for the benefit of corporate polluters," McClellan said. "What's worse, this CRA would prevent the EPA or any future administration from taking meaningful action to curb dangerous NOx pollution from heavy-duty vehicles. As we continue fighting to lower our emissions and work toward our goal of a net-zero carbon economy, we cannot allow the Republicans to undermine the EPA's authority."