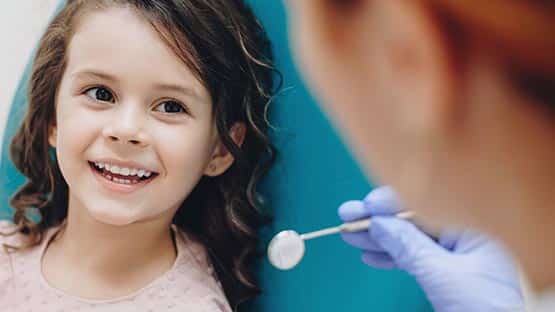 The Augusta Regional Dental Clinic received a $75,000 grant from the Virginia Health Care Foundation to help cover the salary of a full-time dentist added to the staff in 2022.
Dr. Jasmine Lee joined the clinic in Augusta 2022 and has completed more than 2,700 patient encounters for 1,265 low-income children and adults in the community.
In 2022, VHCF awarded a $100,000 grant to the Fishersville-based dental clinic to help fund the new dentist.
"Saying that the need for affordable dental care in the SAW is huge would be an understatement," said Sophie Parson, ARDC executive director. "The current inflationary context makes it excruciatingly difficult for everyone to afford dental insurance or out-of-pocket dental expenses."
Parson said that having Lee on the team has allowed the clinic to serve more people who otherwise wouldn't have access or funds to the dental care they need.
"Having Dr. Lee on our team has allowed us to expand our capacity and welcome 487 more children and adults within our dental home," said Parson. "It has been a game changer made possible by the generosity of the VHCF."
The clinic accepts Medicaid and uninsured patients. On a daily basis, the clinic receives more than 20 calls from new patients seeking care.
Located in Fishersville, the ARC has been supporting medically underserved patients in Staunton, Waynesboro and Augusta County for almost 30 years. Since 2020, the clinic has been focusing on providing affordable and high-quality dental care to community members up to 300 percent of the federal poverty guidelines.
For more information, visit: http://augustaregionaldentalclinic.org or call (540) 221-6635.