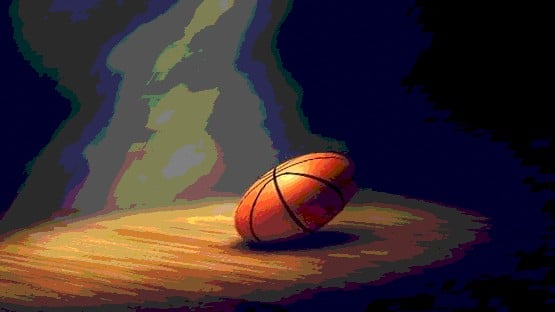 Intersport and The Greenbrier announced Wednesday a long-term partnership that will annually bring a major college basketball multi-team event to the mountain resort destination.
The relationship tips off this fall when Radford and Marshall meet in a standalone contest at the White Sulphur Springs, W.Va., resort on Nov. 10, and continues in 2024 and beyond with the creation of an early-season tournament.
Over the years, The Greenbrier was a regular stop on the PGA Tour from 2010 through 2019, hosted the 1979 Ryder Cup, the first that matched the United States against Europe, and the 1994 Solheim Cup. In tennis, stars like Serena and Venus Williams, John McEnroe, Pete Sampras, Andre Agassi and Martina Hingis have all participated in showcase events at The Greenbrier, while Colonial Hall, which will host the upcoming basketball games, has played host to elite boxing events featuring Evander Holyfield.
The Greenbrier most recently hosted the Cleveland Browns for portions of the team's 2023 training camp, and LIV Golf held an event at the resort this past weekend.
"The Greenbrier has seen its fair share of major sporting events and is ready to add elite-level basketball to its resume, and we're excited to play a part in that," said Mark Starsiak, vice president of basketball at Intersport. "Few resorts offer the variety of amenities that make it possible to host professional sports teams and major championship events while also serving as a luxurious, world-renowned vacation destination all in one place. Together, Intersport and The Greenbrier will create a special experience for teams and their fans to celebrate success on the court and the incredible indoor-outdoor adventure experiences off the court."
"The Greenbrier prides itself on being the ultimate destination for all, and sports fans are included," said Jill Justice, president of The Greenbrier. "From the most consequential events in golf to the biggest stars in tennis and football — as well as unique events such as boxing, wrestling, lacrosse and more — America's Resort has welcomed sports of all types onto its iconic property. Bringing college basketball inside Colonial Hall provides another incomparable experience for our guests and will introduce a new audience to the legacy of The Greenbrier. We look forward to welcoming Radford and Marshall and developing this tournament into the best on the early-season schedule."
Tickets for the Radford-Marshall game will be available in the coming weeks, but fans can register to receive email notifications regarding ticket details and other event news by visiting www.greenbrier.com/holidays-events/basketball.
Details regarding participants, tournament dates and ticket information for future early season college basketball events at The Greenbrier will be announced at a later date.