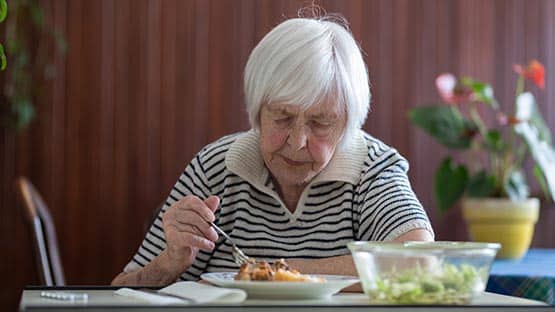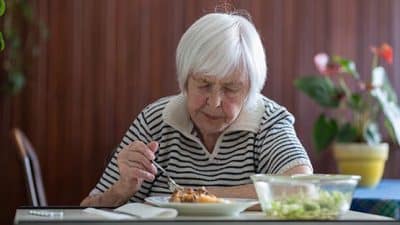 The need for nursing assistants and orderlies is projected to rise 5 percent from 2021 to 2031 according to the Bureau of Labor Statistics.
Legislation was reintroduced by U.S. Sens. Mark R. Warner of Virginia and Tim Scott of South Carolina to amend overly restrictive regulations that bar certain senior living facilities from conducting training programs for in-house Certified Nurse Assistants. CNAs assist patients with daily activities.
The Ensuring Seniors' Access to Quality Care Act would protect seniors by empowering nursing homes to better screen and vet potential employees with access to the National Practitioner Data Bank, a national criminal background check system.
"Seniors are some of the most vulnerable people in our society. As they get older and come to rely on assistance, they deserve quality and compassionate care from professionals who have the adequate experience and temperament," Warner said. "This legislation will provide senior living facilities with the tools they need to hire staff without sacrificing quality care."
The legislation would allow a senior living facility to reinstate its CNA training program if:
The facility has corrected the deficiency for which the CMP was assessed;
The deficiency for which the CMP was assessed did not result in an immediate risk to patient safety and is not the result of patient harm resulting from abuse or neglect;
And the facility has not received a repeat deficiency related to direct patient harm in the preceding two-year period.
"Skilled nursing facilities across the country care for thousands of Americans as they live out their golden years. Ensuring these facilities can hire and train the best caregivers and provide exceptional service to for seniors — at no cost to the taxpayer — is a common sense, life-changing solution for our loved ones," Scott said.
According to Melissa Green, Chief Clinical Officer of Trio Health Care, LLC, in Hot Springs, VA, and a nursing home operator who has facilities close to neighboring states, access to the NPDB would be extremely beneficial. She experienced an incident when it was revealed that an employee had stolen an identity to work as a nurse. Access to the NPDB would have alerted her to the actual nurse's identity and that it was stolen.
"It would help prevent bad actors from hopping from state to state," Green said.