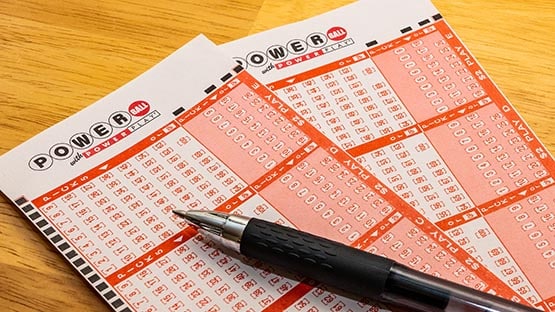 Powerball excitement is growing in Virginia ahead of tonight's estimated $850 million jackpot, the fourth largest jackpot in the game's history.
While no one won the jackpot on Monday night, more than 33,000 Powerball tickets bought in Virginia won prizes in the Sept. 25 drawing.
One ticket won $100,000 (bought online using the Virginia Lottery app by a player in Alexandria) and another won $50,000 (bought at the Giant Food at 7575 Linton Hall Road in Gainesville).
So far in 2023, Powerball players in Virginia have won:
12 $100,000 prizes
Seven $150,000 prizes
One $200,000 prize
One $300,000 prize (a player had two $150,000 wins in the same drawing)
Three $1 million prizes
A $161 million jackpot
Powerball tickets can be purchased at any of more than 5,300 Virginia Lottery retailers statewide or online using the Virginia Lottery app.
Powerball drawings are held at 10:59 p.m. Mondays, Wednesdays and Saturdays.
Prizes range from $2 up to the jackpot. The odds of matching all six numbers to win the jackpot are 1 in 292,201,338. The odds of winning any prize are 1 in 25.
All Virginia Lottery profits go to K-12 education in Virginia. In Fiscal Year 2023, the Lottery raised more than $867 million for K-12 education, making up approximately 10 percent of Virginia's total K-12 school budget.