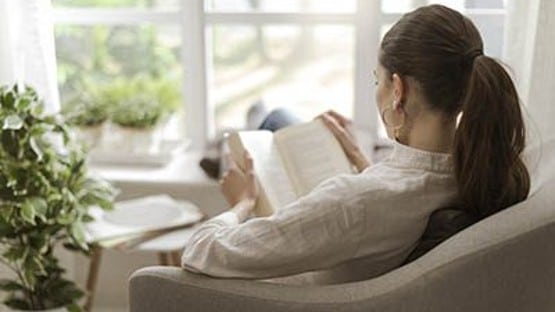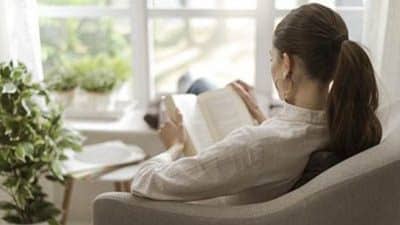 Waynesboro Public Library is now an affiliate of the Next Chapter Book Club.
The club starts community-based clubs for teens and adults with intellectual and developmental disabilities. Each club is made up of four to eight members and meets in multiple locations in the community on a quarterly rotating basis.
Members meet to read together and use different techniques to include all members regardless of reading disabilities.
Next Chapter Book Clubs are about more than reading. Members also share stories and experiences with each other, make choices about which books to read and gain familiarity with a variety of community settings.
Ninety-five percent of club members surveyed reported making new friendships, 25 percent report being more comfortable in the community, 95 percent report improved reading skills and 80 percent report gaining more self-advocacy skills.
Waynesboro Public Library's Next Chapter Book Club is sponsored by the Community Foundation of the Central Blue Ridge.
Started in 2002 by Dr. Thomas Fish, Director of Social Work at The Ohio State University's Nisonger Center for Excellence in Disabilities, the "Chapters Ahead Inc." nonprofit was founded in 2011 to encourage expansion. More than 300 clubs are based throughout the United States, Australia, Canada, Germany and Rwanda.
If you or someone you know is interested in learning more or joining, please contact Rachel McDowell at [email protected] or 540-942-6583.