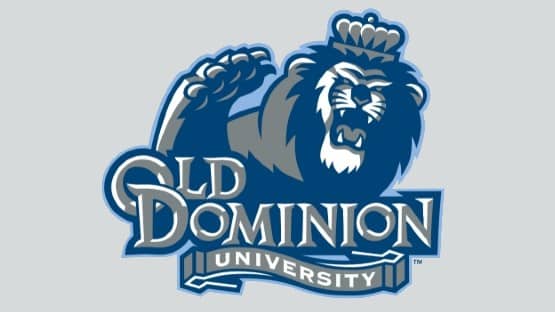 ODU rallied from a nine-point second-half deficit to defeat Marshall, 71-67, on Friday, earning the sixth seed in next week's Sun Belt Conference men's basketball tournament.
Chaunce Jenkins led the Monarchs (19-11, 11-7 Sun Belt) with 23 points.
ODU will play Thursday at 6 p.m. against either Georgia State or Texas State in the second round of the Sun Belt Tournament in Pensacola, Fla.
Texas State, the No. 11 seed, and No. 14 Georgia State meet Tuesday night at 7:30 in a first-round game.
ODU would have to win four games in five nights to win the Sun Belt title and the accompanying bid to the NCAA Tournament.
The victory was head coach Jeff Jones' 200th at ODU and the 557th of his career.